Aim and goals
---
We have chosen to support projects managed by women to help children, minors and other women, since we think that empowering women is key to build a better world.
The aim will be achieved through practices devoted to: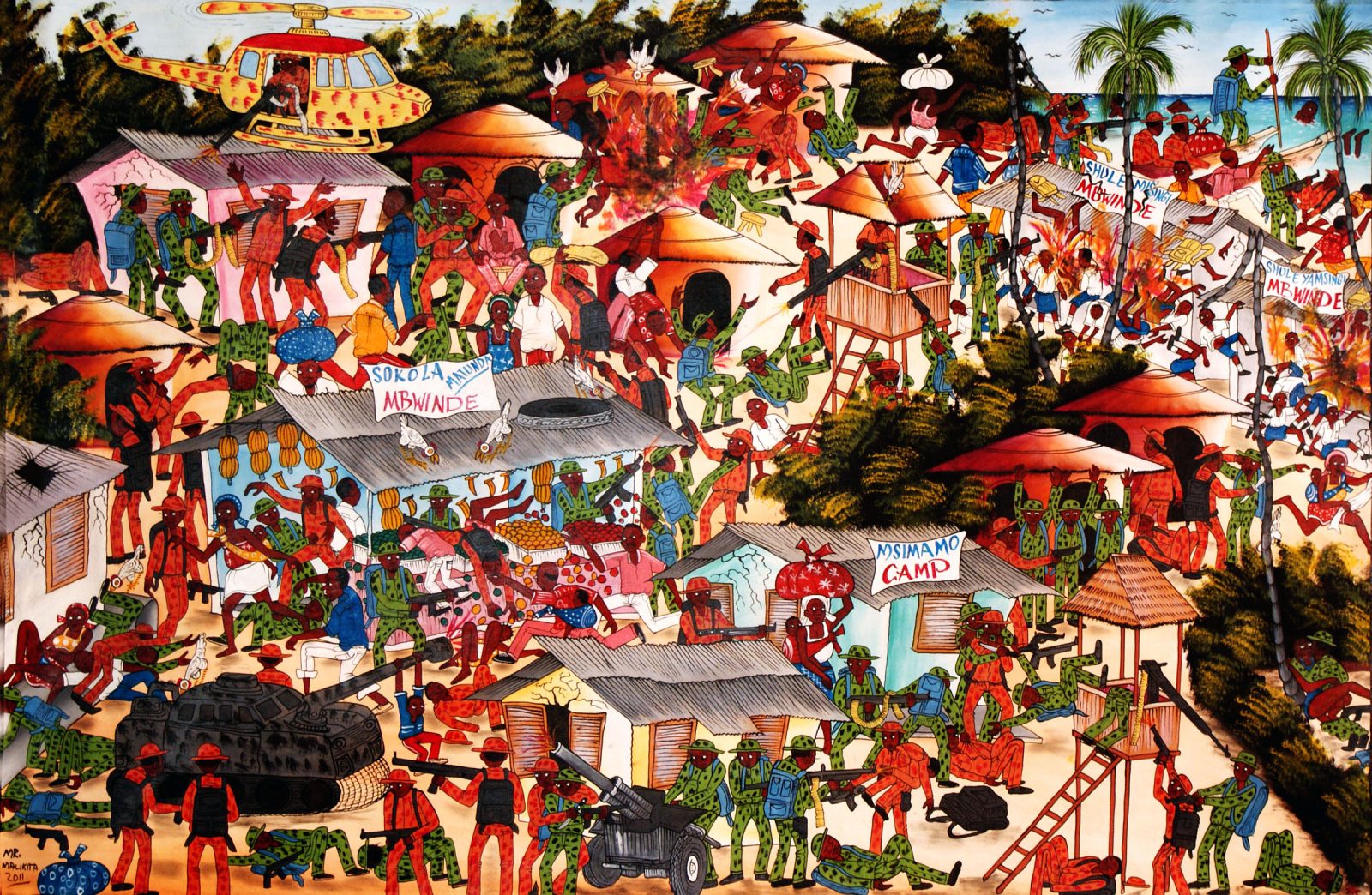 • foster human dignity and civil rights, with regard to minors, women, elders and drop-out people, in every sector and especially in welfare;

• foster equal opportunities and woman's role in nowadays society;

• promote peace and intercultural understanding;

• enable the diffusion of theories and practices of sustainable development (circular economy, social justice, environmental protection);

• foster education, information and scientific research in every field and especially in economics, physic, mathematics and law;

• protect and foster any form of art as an instrument of moral growth

• protect and foster the natural, cultural heritage, as well as architecture and landscape so to entrench beauty as an absolute value

• promote a harmonious development of the human being in its affective, spiritual, economic and social sides

• promote a culture of prevention in any sector, as well as of active citizenship, ethics and legality.
The Foundation Cariello Corbino, therefore, does not only want to support "Small Big Dreams."
We aim to be a great project for the cultural and spiritual rebirth, starting from Naples, the city where Silvana Cariello lived almost all her life, and expanding this movement to southern Italy and to the South of the world and to all that part of humanity that in this world has no voice.
To achieve all of this it is necessary a constant commitment by all. THANK YOU!
Projects: